Location:
Science Theatre, Building F13, Kensington Campus, UNSW Sydney
Contact for enquiries 
Lisa Patane at events@kirby.unsw.edu.au or +61 2 9385 0982
Booking
https://david-cooper-symposium.eventbrite.com.au
Please join us for a scientific symposium in honour of Professor David Cooper's outstanding contributions to infectious disease research.
David Cooper Symposium
Treatment and prevention access for all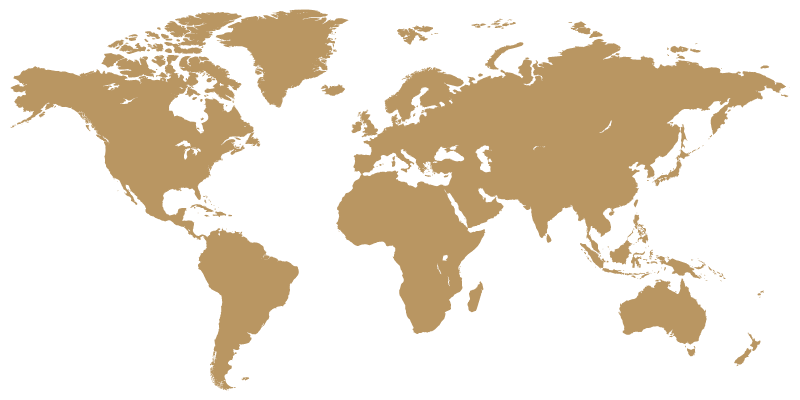 Professor David Cooper was an internationally renowned HIV clinician and researcher. He passed away in March this year. Professor Cooper initiated ground-breaking, collaborative infectious disease research that has saved countless lives throughout the world.
This symposium brings together colleagues and friends of Professor Cooper to reflect on a topic that was central to his research endeavours: expanding access to effective infectious disease prevention and treatment.
Speakers include:
Professor Linda-Gail Bekker
President, International AIDS Society
Deputy Director, Desmond Tutu HIV Centre, University of Cape Town
South Africa
Dr H. Clifford Lane
Deputy Director, National Institute of Allergy and Infectious Diseases
United States of America
Professor Praphan Phanuphak
Director, HIV-NAT (HIV Netherlands Australia Thailand Research Collaboration)
Thailand
Registrations by Friday 8 June 2018 are essential.
A public memorial service will be held on Thursday 14 June. More information and to RSVP here: https://kirby.unsw.edu.au/event/david-cooper-memorial

If you have any enquiries, please contact Lisa Patane at events@kirby.unsw.edu.au or +61 2 9385 0982.